GSS is comprised of grad students, for grad students.
We are the primary representative, administrative, and service organization for the graduate students at the University of Iowa. Want to get involved? Email us at grad-senate@uiowa.edu.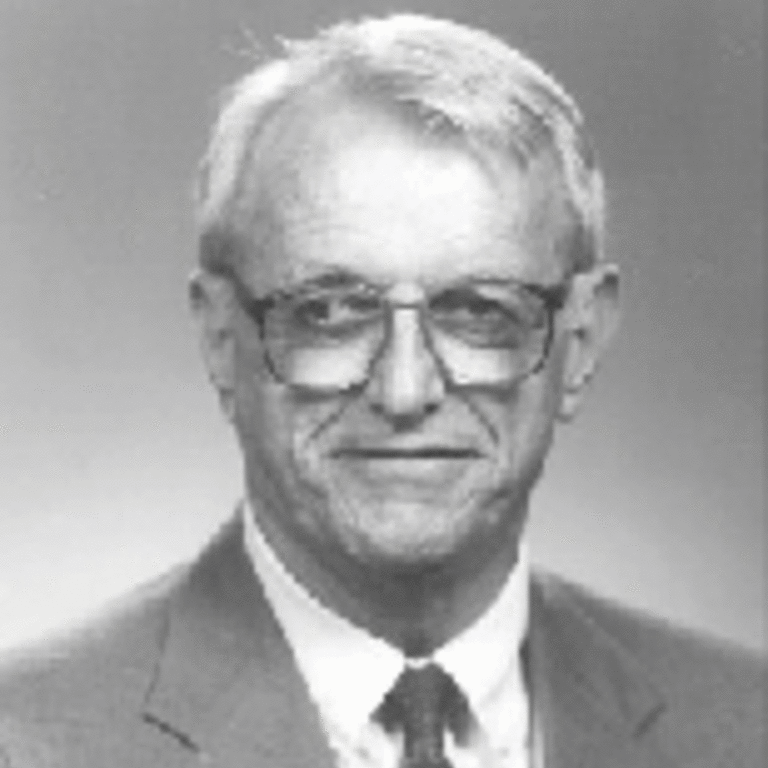 The Jakobsen Committee and the Graduate Student Senate want to sincerely thank all the students who participated in the 2021 Jakobsen Conference on April 29 and our invited alumni speakers for sharing your time with us and making this virtual conference a reality. We look forward to seeing you all for the 2022 Jakobsen Conference, which we hope can resume in an in-person format.
The 2021 conference winners are as follows:
1st Place ($700 Prize)
James Grace
"Poly[N,N'-(phenylamine)disulfides] Derivatives: Unique Colorful Polymers for Chemical Detection"
2nd Place ($500 Prize)
Hannah Molitor
"Waste Not: Using Microalgae to Treat Waste"
3rd Place ($300 Prize)
Mackenzie Spicer
"Drinking Your Way to Dementia?: Determining How Alcohol Abuse May Accelerate Alzheimer's"
Honorable Mentions ($100 Prize)
Hana-May Eadeh
Krishna M. Nukala
Read story
Saturday, October 16, 2021 10:00am to 10:00pm
Voxman Music Building
Stop by the Voxman Music Building for BAND 141, an exhibit featuring the Hawkeye Marching Band. Director Eric Bush donated a significant collection of materials from the Band's history, including photographs, drill charts, papers, scrapbooks, uniform pieces, audio and video recordings, and other memorabilia to the Rita Benton Music Library in 2020. The exhibit draws from these donated materials, as well as several other collections held in University Archives such as the UI Yearbooks, Charles B…
Saturday, October 16, 2021 10:45am to 1:30pm
Medical Education Research Facility
Bring your family and join us for this year's College of Medicine alumni and friends Homecoming tailgate outside in the MERF courtyard at 375 Newton Road on Saturday, Oct. 16 from 11:30 am to 1:20 pm. Come early and join us for a special presentation at by Dr. Gerry Clancy (88MD, 92R), senior associate dean for external affairs from 11 to 11:30 am.  We do ask for you to register no later than Monday, Oct, 11.
Saturday, October 16, 2021 12:00pm to 1:30pm
Seamans Center
We're very excited to have you join us for a weekend full of events at the College of Engineering! We welcome you to the College of Engineering Homecoming Tailgate on Saturday, Oct. 16, 2021 from 12:00 pm-1:30 pm at the Seamans Center for Engineering Arts & Sciences, 103 S. Capitol Street, Iowa City, Iowa 52242. We do ask for you to register, by completing this form, no later than Thursday, October 4, 2021.
View more events