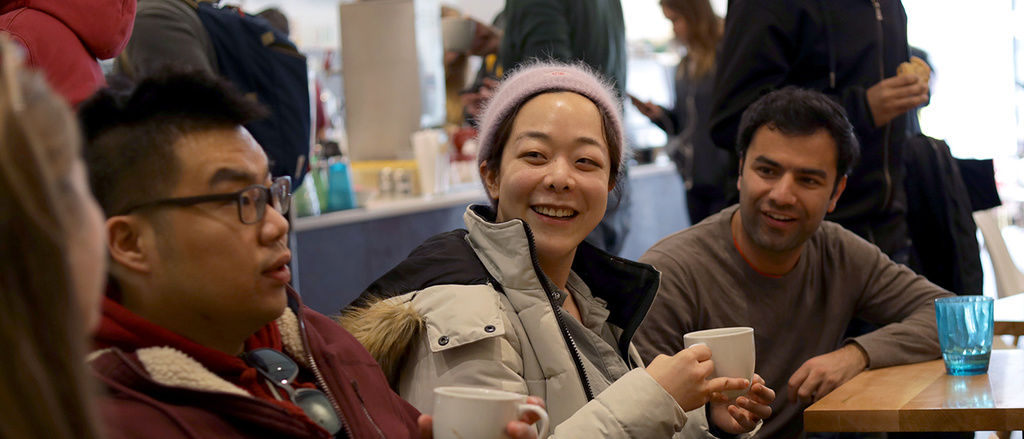 GSS is comprised of grad students, for grad students.
We are the primary representative, administrative, and service organization for the graduate students at the University of Iowa. Want to get involved? Email us at grad-senate@uiowa.edu.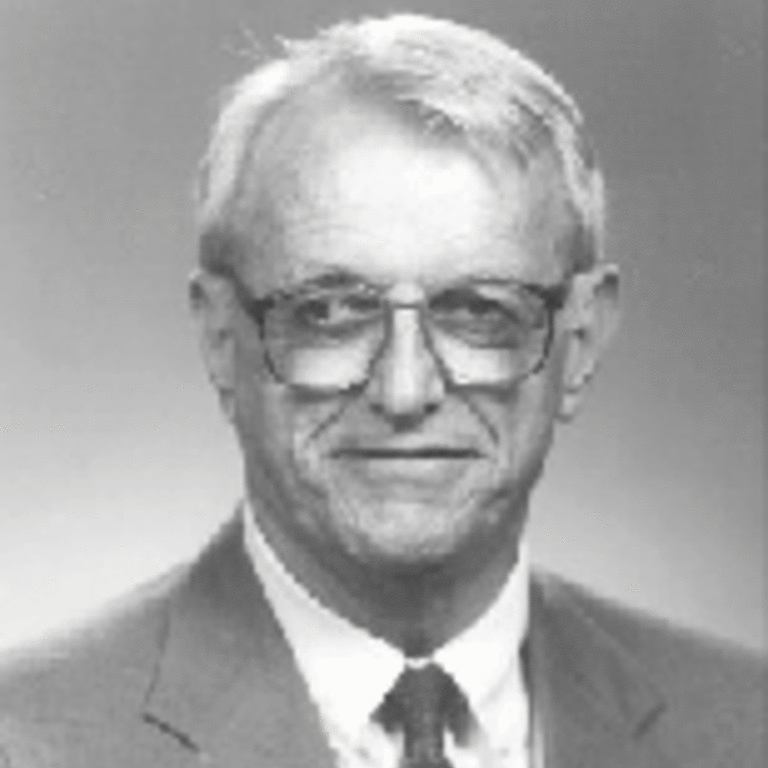 The Jakobsen Committee and the Graduate Student Senate want to sincerely thank all the students who participated in the 2021 Jakobsen Conference on April 29 and our invited alumni speakers for sharing your time with us and making this virtual conference a reality. We look forward to seeing you all for the 2022 Jakobsen Conference, which we hope can resume in an in-person format.
The 2021 conference winners are as follows:
1st Place ($700 Prize)
James Grace
"Poly[N,N'-(phenylamine)disulfides] Derivatives: Unique Colorful Polymers for Chemical Detection"
2nd Place ($500 Prize)
Hannah Molitor
"Waste Not: Using Microalgae to Treat Waste"
3rd Place ($300 Prize)
Mackenzie Spicer
"Drinking Your Way to Dementia?: Determining How Alcohol Abuse May Accelerate Alzheimer's"
Honorable Mentions ($100 Prize)
Hana-May Eadeh
Krishna M. Nukala
Read story