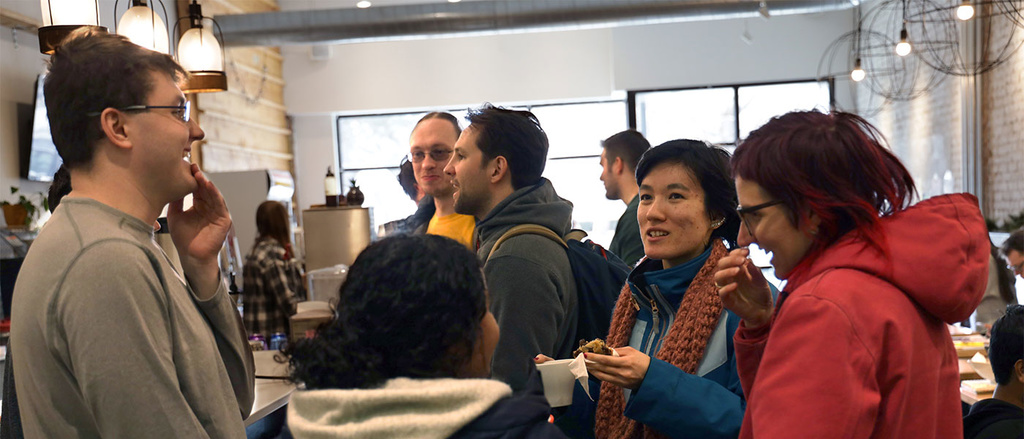 Welcome to the Graduate Student Senate (GSS) at The University of Iowa!
A Brief Overview
The GSS is comprised of graduate students, for graduate students. It is the duly constituted collegiate association of the Graduate College and is the primary representative, administrative, and service organization for the graduate students at the University of Iowa. It serves as the voice of the graduate student population to the university administration, faculty, and to all other organizations at the University of Iowa and within the Iowa City community. Furthermore, it assists in the administration of resources designated to graduate students and works to establish and maintain programs and activities of interests to graduate students. For more detailed information, please consult our GSS Handbook.
The History of GSS
In 1968, the graduate students of the University of Iowa organized the Graduate Student Senate - hereafter referred to as GSS - as a forum in which graduate students could express concerns about issues of importance to them. Since then, GSS has represented the "voice" of graduate students throughout the University of Iowa campus and has impacted graduate life through service, social, and most importantly research activities, such as the University-wide Jakobsen Graduate Conference.
Why should I be a senator?
GSS Senators are the core of the Graduate Student voice on campus. There are many ways to become involved and ways in which you can make a difference for yourself, your department, and your fellow graduate student. At minimum, senators attend a monthly meeting and serve actively on at least one committee. Alternate senators are encouraged to attend monthly meetings and participate in at least one committee. There are many reasons to be a senator in GSS. There are both personal and departmental benefits:
Departmental
GSS aims to be the voice of graduate students. A senator from your department is the easiest way to be sure the voice of graduate students in your department is heard.
Personal/Professional
Leadership opportunity
Meet University administration and build working relationships
Help create a better environment for you and fellow graduates - socially, academically, and through service events.
It engages you in the University.
Your efforts in GSS are notable on your CV
Participation in committees can help you learn how to secure travel funding, assist in planning University-wide social and academic events, and have an outlet for service efforts.
Questions and Comments
Throughout the site, you will find that each GSS member has their e-mail available for you to contact them. That will make sure it gets sent to the appropriate person.
GSS Forms and Documents
Contact us if you need access to the GSS logo or letterhead.